More drama is coming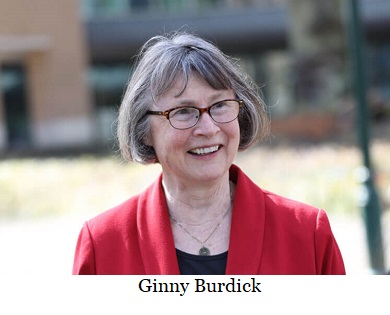 SB 554
had a hearing today and is expected to be amended with the
-A20 amendments
which essentially combines the original version of
SB 554
which allows local jurisdictions to create "gun free" zones, with regard to persons licensed to carry concealed in their public buildings and requires that they post this at all entrances to the building. It makes the Capitol and commercial airports gun free zones.
The "building" part of the bill no longer includes state, county and municipal buildings. It only includes schools, community colleges, public universities, and the Capitol.
The felony part was changed to a misdemeanor.
You don't commit a crime by driving by a building.
The HB 2510 part of the bill is pretty much intact, which contains some pretty harsh firearm storage policies.
The bill in it's current form is a compromise between the original bill, introduced by Senator Ginny Burdick (D-Portland) and the gun storage bill introduced on the House side by Representatives Rachel Prusak (D-West Linn), Janeen Sollman (D-Hillsboro), Lisa Reynolds (D-Portland), and Dacia Grayber (D-Portland). Oh, and Senator Burdick, who never met a gun bill she didn't like. Since the bill was on the House side, the Speaker took the opportunity to water down the CHL restrictions and to leave the gun storage regulations intact.
It's in no way certain that this is the final form of the bill. It's no secret that Speaker Kotek is not liked on the Senate side, and quite often a bill will get minor changes in the second chamber, and go back for a concurrence vote, which is often just a formality. Upset Senators -- possibly including Senator Burdick -- may use the trip back to the Senate for concurrence to continue the conversation.
The bill passed out of the House Committee on Rules on a 4-3 party-line vote. It now goes to the floor of the House where it is expected to pass.
--Staff Reports
| | |
| --- | --- |
| Post Date: 2021-04-24 16:05:10 | Last Update: 2021-04-24 16:21:14 |