Sixth District to be added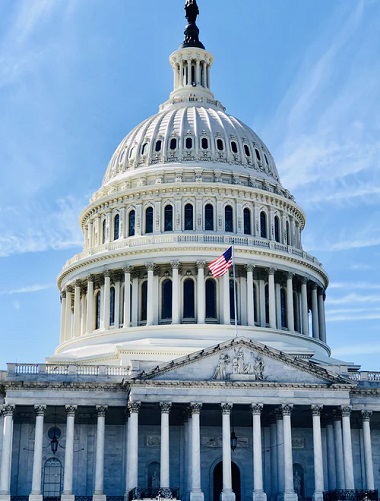 The desire has been emphasized for the need for a fair redistricting process that avoids political gerrymandering in Oregon and it seems now that will be addressed.
Oregon has now been awarded a sixth congressional district for representation in the nation's capitol of Washington D.C. after preliminary 2020 census data has been considered.
House Republican Leader Christine Drazan (R-Canby) has responded to confirmation that Oregon will have a sixth congressional district. The news highlights the importance of equal representation on the State Legislature's House Redistricting Committee which currently has three Republicans and three Democrats.
"Now that we have equal representation on the redistricting committee, our legislative and congressional districts will be drawn in a way that avoids political gerrymandering," said Leader Drazan. "Our current maps have favored one political party over another for the past 20 years, but Oregonians can be confident that this sixth congressional district will be drawn according to the rules to give people fair representation."
Some analysts have proposed that the sixth district may end up being a Republican held seat, compared to the current 4 congressional seats held by Democrats, and the one held by Republican Cliff Bentz.
--Bruce Armstrong
| | |
| --- | --- |
| Post Date: 2021-04-26 12:42:25 | Last Update: 2021-04-26 13:30:23 |