"Oregonians do not support the extreme abortion policies in our current law"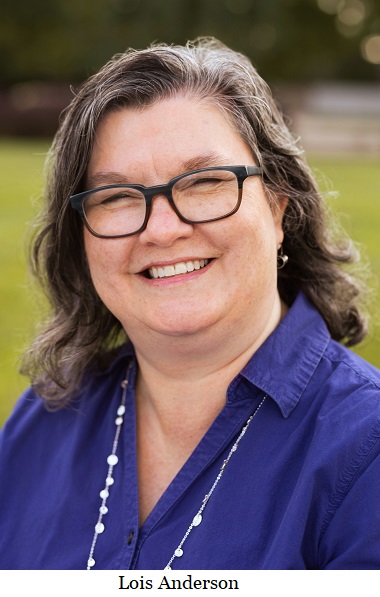 O
n May 2, 2022, Politico released a leaked draft of a Supreme Court opinion in the case of Dobbs v. Jackson Women's Health Organization. The opinion, labeled as the Opinion of the Court and written by Associate Justice Samuel Alito, would overturn Roe v. Wade and Planned Parenthood v. Casey.
Oregon Right to Life is an organization founded in 1970 that advocates for the most vulnerable human beings whose right to life is denied or abridged under current law.
According to their website
, they work to reestablish protection for all innocent human life "from conception to natural death".
ORTL
gave a statement
on the recent news of the leaked opinion draft in the Supreme Court signalling the overturning of the Roe v Wade decision.
"We are encouraged that the Supreme Court appears to be moving to return the issue of abortion to the people of the United States and their duly elected officials," said Oregon Right to Life executive director, Lois Anderson. She continued, "We must keep in mind that this is a draft opinion. While it might indicate the direction of the Court, it does not guarantee the outcome."
If the final decision remains consistent with the leaked draft, authority over abortion policy will return to the citizens and their elected officials.
"Polling consistently shows that the majority of Oregonians do not support the extreme abortion policies in our current law.," said Anderson. "We welcome the opportunity to craft legislation that reflects Oregon values, supports women, and protects innocent life. The pro-life movement supports women during and after pregnancy. We will continue to do so."
A D V E R T I S E M E N T
A D V E R T I S E M E N T
A
ccording to their position statement on abortion, Oregon Right to Life believes in the sanctity of all human life from the moment of conception to natural death. They believe that an abortion ends the life of a genetically distinct, growing human being. They oppose abortion at any point of gestation.
They believe that in rare cases, a mother may have a life threatening condition in which medical procedures intended to treat the condition of the mother may result in the unintended death of her preborn baby. At the same time, ORTL recognizes that in most cases, modern medical practice has and will continue to increase the ability to save both the life of the mother and the baby.
Many Oregon leftists are feeling angry, terrified, hopeless, and incredibly frustrated,
according to Governor Kate Brown
.
The controversial Governor says those are valid feelings and access to abortion is a fundamental right.
--Bruce Armstrong
| | |
| --- | --- |
| Post Date: 2022-05-03 15:23:51 | Last Update: 2022-05-03 15:59:42 |